About Us
Sales & Seasonal Rentals
The Fair Harbor Fire Island Experts - Year-Round Service
Looking to buy, sell or rent on Fire Island? You've come to the right place! Sharon DeLeasa Realty is the number one sales and seasonal rental expert representing the top properties in Fair Harbor, Dunewood and Lonelyville.
Celebrating 25 years serving New York City, Westchester, Long Island, and around the world, Sharon DeLeasa Realty caters to clients ranging from major business executives and celebrities to couples and families who want to spend some special time "away from it all."
Fabulous Fire Island is a prime destination for vacationers and second homeowners, and we have one of the most comprehensive selections of properties you'll find, at all price points.
Whether you choose a two-level oceanfront or bayfront modern masterpiece or a cozy cottage only steps from the beach, there's something for everyone at Sharon DeLeasa Realty!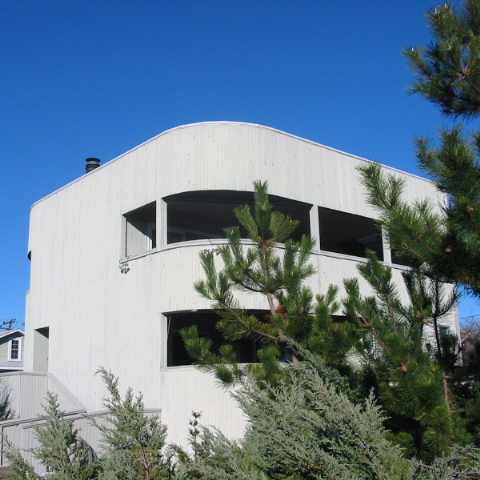 Our Mission:

To help our customers and friends buy, sell, or rent their Fire Island dream house.
For information on shopping, dining and leisure activities in Fair Harbor, Dunewood and Lonelyville, Fire Island, click here.